Balsamic Vinegar of Modena
Balsamic
Vinegar
of Modena PGI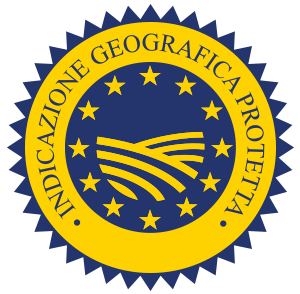 Balsamic Vinegar of Modena PGI is a bitter-sweet condiment obtained from cooked or concentrated grape must and wine vinegar, capable of enhancing the taste of any dish.
Slow acetification of the raw materials is followed by maturation in wood barrels for at least two months or over three years for the aged product.
The result of this process is a condiment with a bitter-sweet taste, deep brown colour and a persistent, delicate, slightly acetic aroma with woody overtones.
The Grapes Logo
Acetaia Giuseppe Cremonini uses a logo with one to five grape bunches to identify the grades of its Balsamic Vinegar of Modena.
This rating system has been designed and is managed in collaboration with the University of Modena and Reggio Emilia in order to inform consumers in a simple and transparent way about the characteristics of the product and to suggest its ideal use at the table.
Among the different factors that affect the quality and characteristics of the product, density is the most significant: the higher the percentage of grape must used, the thicker and sweeter the final product, and each grade is recommended for different uses according to its specific taste.
Balsamic Vinegars of Modena of Acetaia Giuseppe Cremonini are made using a percentage of grape must ranging from 23% (1 grape grade) up to over 70% (5 grapes grade).
5 Grapes Grade
4 Grapes Grade
3 Grapes Grade
Traditional
Balsamic
Vinegar
of Modena PDO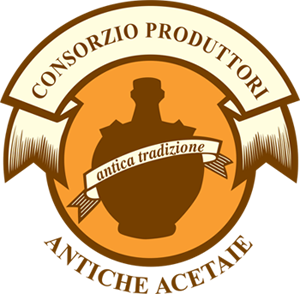 Traditional Balsamic Vinegar of Modena is a condiment obtained from cooked grape must matured during a slow acetification process as a result of natural fermentation and gradually concentrated over a long ageing process in a set of progressively smaller barrels made from different wood varieties, without any flavourings added.
After ageing for over twelve years in high-quality wood barrels, the product taken from the smallest barrels may be labelled Traditional Balsamic Vinegar of Modena, whereas the extra-old grade must be aged at least 25 years.
The result of this natural process is a rich, shiny dark brown product with a well-balanced bitter-sweet taste and a smooth syrupy texture.